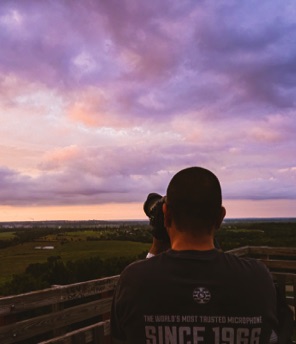 When I'm not making music or teaching, I enjoy spending time with my photography hobby.
Night photography is my favorite. I am constantly amazed at the details and colors the camera picks up with long exposures that we don't see with our eyes.
I love that I can be artistic (or try to be)
in a new medium.
Hope You Enjoy!